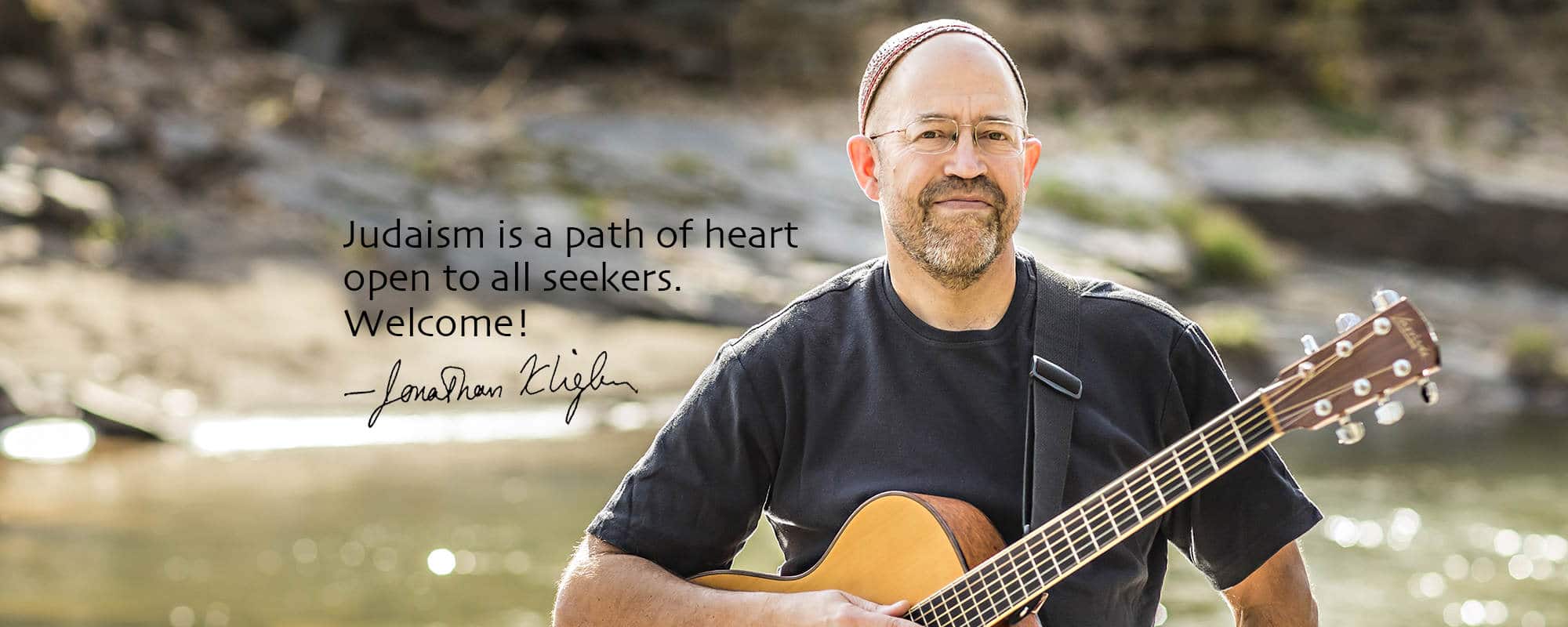 An inspiring and joyful SPIRITUAL LEADER, a masterful TEACHER, and a compassionate and insightful COUNSELOR, Rabbi Jonathan has a special gift for creating settings that invite and inspire openness, insight, and self revelation. Drawing on his passionate love of MUSIC and dance and his evocative skills as a WRITER, he brings a rich and varied palette to his life's work: sharing the joy, love, and wisdom of Judaism.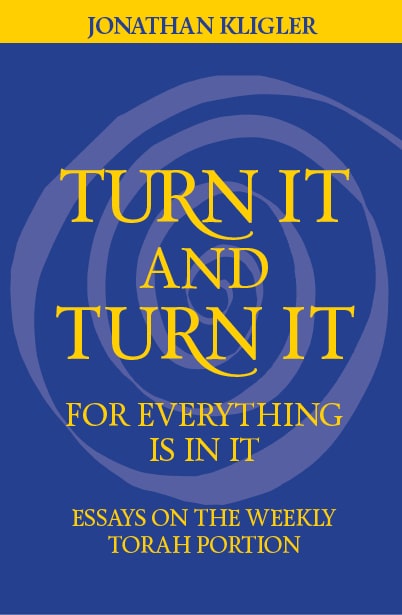 A contemporary, insightful and inspiring Torah commentary.
The Jewish sages taught that when we study the Torah we should continuously turn it and turn it, like a gem with countless facets, looking for new and deeper meanings. In this volume of essays on each weekly Torah portion Rabbi Jonathan Kligler shares choice insights from his decades of study and teaching. Drawing on both ancient and modern sources, and weaving scholarship and personal stories, Kligler invites the reader to investigate the countless layers of insight and inspiration that vibrant Torah study can provide.
This volume is intended both for lay readers and for Jewish and non-Jewish clergy seeking insight and inspiration from an accessible contemporary Torah commentary.
What we need more than anything else is not textbooks, but textpeople. It is the personality of the teacher which is the text that the pupils read: the text that they will never forget.
With a profound love and respect for ancient Jewish teachings, with an unshakeable commitment to intellectual honesty and emotional clarity, Rabbi Jonathan leads readers and students through the forest of details to the Tree of Life at the center of Jewish wisdom.
Books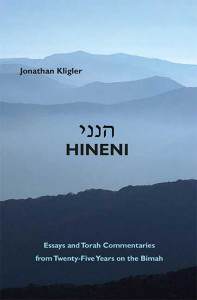 "This collection contains warmth, humor, accessibility, and wisdom. A book – and indeed a career – to make his teacher proud!" —Rabbi Arthur Green, author of Radical Judaism: Rethinking God and Tradition
Teachings
Vayik'revu y'mei Yisrael lamut… When Israel's time to die drew near… (Parshat Vayechi, Gen. 47:29) Vayik'revu y'mei David lamut… When David's time to die drew near… (Haftarah of Vayechi, I Kings 2:1) This parashah marks the yahrzeit (anniversary of the …
Browse all of Rabbi Jonathan's Teachings: